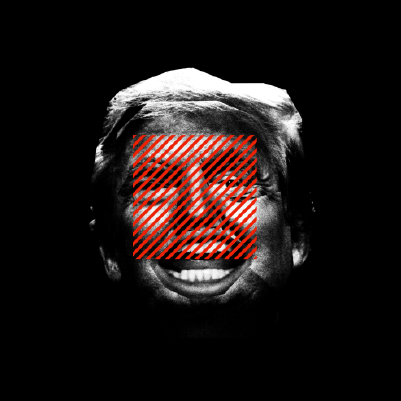 Scruff of the Neck presents:
The Claremonts + Special Guests
The Claremonts
£7.00
Entry Requirements: 14+
Scruff of the Neck presents
The Claremonts
A combination of freestyling and raspy melodic vocals, auspicious guitar pieces, and a Madchester driven rhythm section amalgamate to form The Claremonts
FACEBOOK: https://www.facebook.com/The-Claremonts-1106763902689523/?ref=ts&fref=ts
LISTEN: https://soundcloud.com/the-claremonts
TWITTER: @theclaremonts
INSTAGRAM: @theclaremonts
---
Critical Reaction
"With memorable riffs and massive songs combined with thrilling live performances and immense stage presence, these young lads can make it to the very top"
FACEBOOK: www.facebook.com/Criticalreactionband
LISTEN: https://soundcloud.com/criticalreaction
TWITTER: @crit_reactions
INSTAGRAM: @criticalreactionband
---
BABYLON
Fast, scratchy rock n roll; eager to reignite a sound that had since faded towards the back end of the noughties.
FACEBOOK: www.facebook.com/babylonbanduk
LISTEN: https://soundcloud.com/babylonbanduk
TWITTER: @babylonbanduk
INSTAGRAM: @babylon_uk
▬▬▬▬▬▬▬▬▬▬▬▬▬▬▬ SCRUFF OF THE NECK ▬▬▬▬▬▬▬▬▬▬▬▬▬▬▬
"a Super-cool imprint" - Manchester Evening News
"Scruff are proving themselves to be instrumental in bringing forward new talent" - Louder Than War
"A one-stop-shop for getting acts to the next level" - Ben Ryles, DHP Family
"Discovering and developing some great talent in Manchester and beyond, it's exciting to be working with them" - Joe Vesayaporn, Music Glue
▬▬▬▬▬▬▬▬▬▬▬▬▬▬▬ BOX OFFICE ▬▬▬▬▬▬▬▬▬▬▬▬▬▬▬
www.scruffoftheneck.com/events
ADVANCE TICKETS: £7
AGE POLICY: 14+
▬▬▬▬▬▬▬▬▬▬▬▬▬▬▬ PARTNERSHIPS ▬▬▬▬▬▬▬▬▬▬▬▬▬▬▬
Distiller Music XS Manchester Ticket Alien Light & Noise Productions
Line Up
With no shortage of indie-pop bands in Manchester, it can often seem impossible to find something that breaks the mould. Fortunately, while they may appear fresh-faced, The Claremonts provide a contemporary twist to an otherwise timeless brand of indie-rock, suggesting a musicality that goes far beyond their young years.
Taking their influence from local legends such as The Smiths and The Stone Roses, the band harbour a trademark jangle that's both unequivocally Manc and utterly irresistible, making for an aesthetic that feels nostalgic but never stuck in the past.
2018 saw the band's biggest headliner and the continuation of their impact on the festival circuit, making their debut at Tramlines and Dot to Dot Festival.
Their latest, self-produced single, "Surprise Surprise" combines hip hop inspired verses with a stomping indie rock chorus, powered by the funk driven rhythm section and ferocious guitar tone which has come to define the four piece.