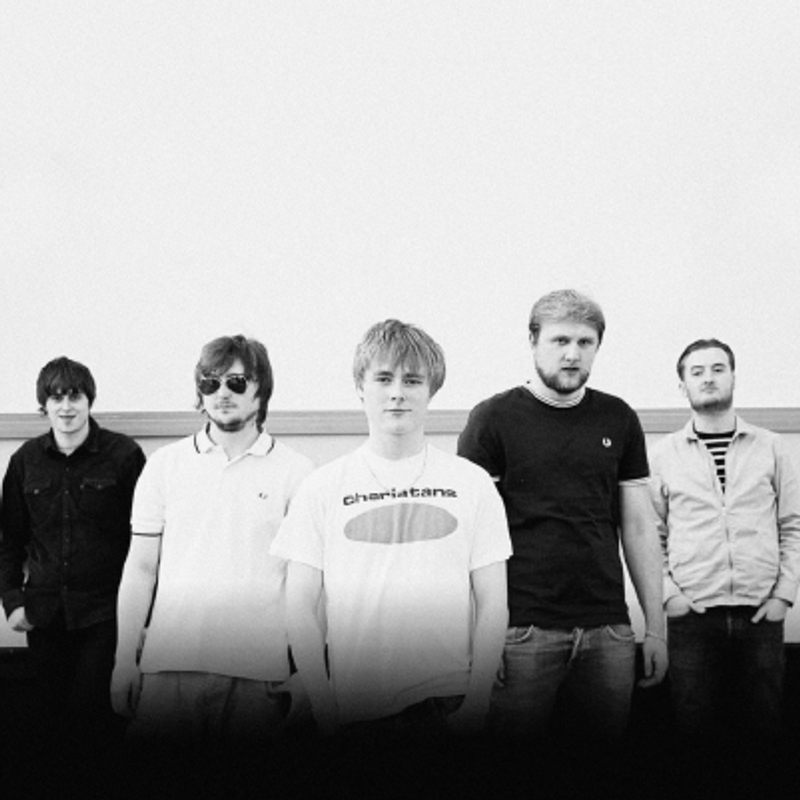 Scruff of the Neck presents:
SOLD OUT - Dirty Laces + Special guests
Dirty Laces
£7.00
Entry Requirements: 18+
Scruff of the Neck presents
Dirty Laces
Manchester Rock 'N' Roll Five Piece.
FACEBOOK: https://www.facebook.com/pg/DirtyLacesBand/
TWITTER: @DirtyLacesBand
---
Sugarspun
After being championed by BBC introducing and receiving A&R interest, the 2 piece decided that acoustic gigs and bedroom demos would only get them so far...
FACEBOOK: https://www.facebook.com/sugarspunmusic/
LISTEN: https://soundcloud.com/sugarspunmusic
TWITTER: @sugarspunmusic
INSTAGRAM: @sugarspunmusic
---
BASSiCK
BASSiCK is a new one-man concept from Stubbsy. A Mancunian native exiled to Essex to build a set of songs & soundscapes using synths, sequencers & space echoes, bass, brass, beats & bleeps.
▬▬▬▬▬▬▬▬▬▬▬▬▬▬▬ SCRUFF OF THE NECK ▬▬▬▬▬▬▬▬▬▬▬▬▬▬▬
"a Super-cool imprint" - Manchester Evening News "Scruff are proving themselves to be instrumental in bringing forward new talent" - Louder Than War "A one-stop-shop for getting acts to the next level" - Ben Ryles, DHP Family "Discovering and developing some great talent in Manchester and beyond, it's exciting to be working with them" - Joe Vesayaporn, Music Glue
▬▬▬▬▬▬▬▬▬▬▬▬▬▬▬ BOX OFFICE ▬▬▬▬▬▬▬▬▬▬▬▬▬▬▬
www.scruffoftheneck.com/events
ADVANCE TICKETS: £7
AGE POLICY: 18+
▬▬▬▬▬▬▬▬▬▬▬▬▬▬▬ PARTNERSHIPS ▬▬▬▬▬▬▬▬▬▬▬▬▬▬▬
Distiller Music XS Manchester Ticket Alien Light & Noise Productions
Line Up
Formed in early 2017, Dirty Laces have been making an impact on the Manchester music scene with their punk inspired high energy performances, heavy riffs and their own interpretation of popular 60's and 70's bands, whilst fusing these components with powerful choruses and raw rock and roll edge.
They have had a solid first 12 months as a band with sell out shows in Manchester on more than one occasion and also sell out shows in Leeds and Sheffield.
More recently, they have shared a strong billing on the Tim Peaks stage at Liverpool Sound City and were part of The Charlatans CW9 North by Northwich takeover and have graced stages at Blackthorn and Kendal Calling festivals.
They have had 3 releases to date, the first two were DIY digital releases and the most recent, The Modern Age EP, was released in conjunction with NoCo Records on 12" Vinyl.
For the rest of year, they will be on some decent supports while going back in the studio to record an EP.
The band are:
Charlie Jordan on Vocals
Luke Dec on Guitars
Jacob Simpson on Guitars & Vocals
Thomas Edwards on Bass
James Ashworth on Drums
"Dirty Laces have it all, everything you want in a band and I honestly believe that the rock 'n' roll world is theirs for the taking" Dave Sweetmore Manchester Evening News 2018
"Thriving and raucous, Dirty Laces have a vibrant rowdiness to them, powerful Mancunian rock'n'roll with a dirty garage edge embedded within. The thudding nature to their music is ferocious, mosh pit worthy hectic riffs fundamentally part of their sound" indieunderground.blog